VIDEOLANCE
VIDEO PRODUCTION ROME
VIDEOLANCE
VIDEO PRODUCTION ROME
Videolance is a Video Production studio based in Rome, founded by Riccardo Lancialonga in 2011.
We offer high-quality audio video production services, covering a wide range of multimedia creation scenarios: company presentations, advertising videos, location media coverage, video post-production, graphic design and photography, advertising strategies development and social media managing.
Our team includes professionals from every branch of the audiovisual industry: direction, sound engineering, video editing, photography, make up and special effects, costume design and scenography.
we also specialize in color correction and grading, audio mixing, musical score composition, and advertising jingles.
The best way to draw and retain users' attention is by presenting your business products and services through audiovisual content. That is why companies are investing today, more than ever in the past, in video ad campaigns to increase their visibility on the market.
Our mission is to meet your needs.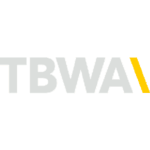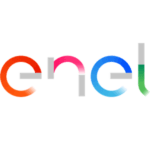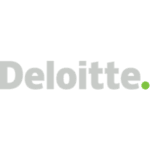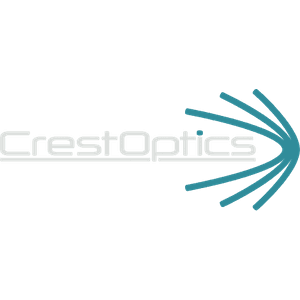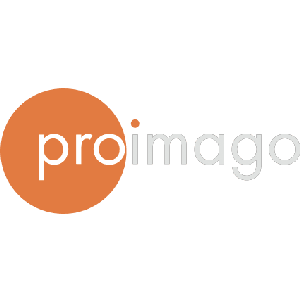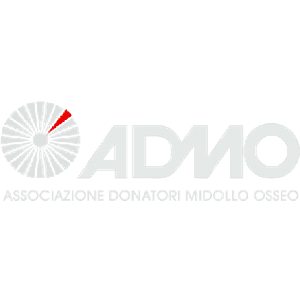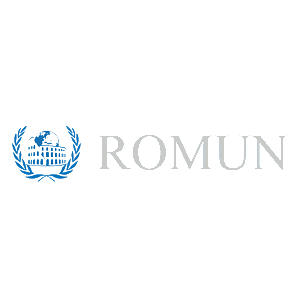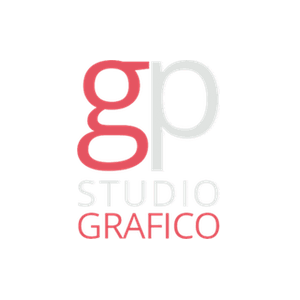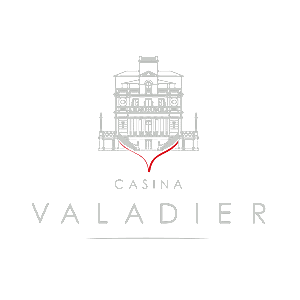 Fields marked with 
*

 are mandatory